Pick & MIX ART
Kiss My ART
Art To Make your walls smile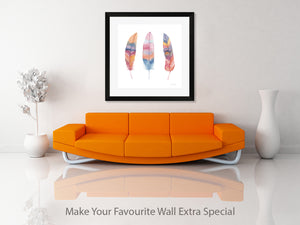 You Decide!
Choose your Artwork.
Select how you want Artwork as a product:
* Simple Print
* Framed Print
* Framed Print with Mount
* Canvas Print
Its up to You!
Use our dynamic in-house search engine to find your favourite Artwork, click on the Magnifying Glass, to Search.
Create your own 'Wishlist' of favourite Artwork you love. To help you decide what you wish to purchase, click on the 'Heart' icon by each piece Artwork to Add it to your own 'Artwork Wishlist'.

See Our Complete Sets of Artwork
Click Here To View - We have a vast number of complete sets of beautiful Artwork for you to choose from. Plus select how you wish to purchase: Print Only, Framed, or, Canvas.

Trustpilot
Gallery Art Company is part of Pics2 Ltd (pics2posters.co.uk) and offers a high quality of printing, manufacturing and customer service for all of our products. Click to see our Trustpilot Reviews